Lkld Food Tours
Explore the city's unique and thriving food scene on a walking Lakeland food tour. Your foodie guide will take you to local eateries and introduce you to great local dishes while sharing stories about Lakeland's rich history and architecture. You'll feel like a local in just a few hours.
Explore downtown with a local guide and enjoy five unique tastings at top Lakeland eateries.
When: 11:45 - 1:45 p.m. and 6:00 - 8:00 p.m. Daily
Start Location: Palace Pizza
Price: $54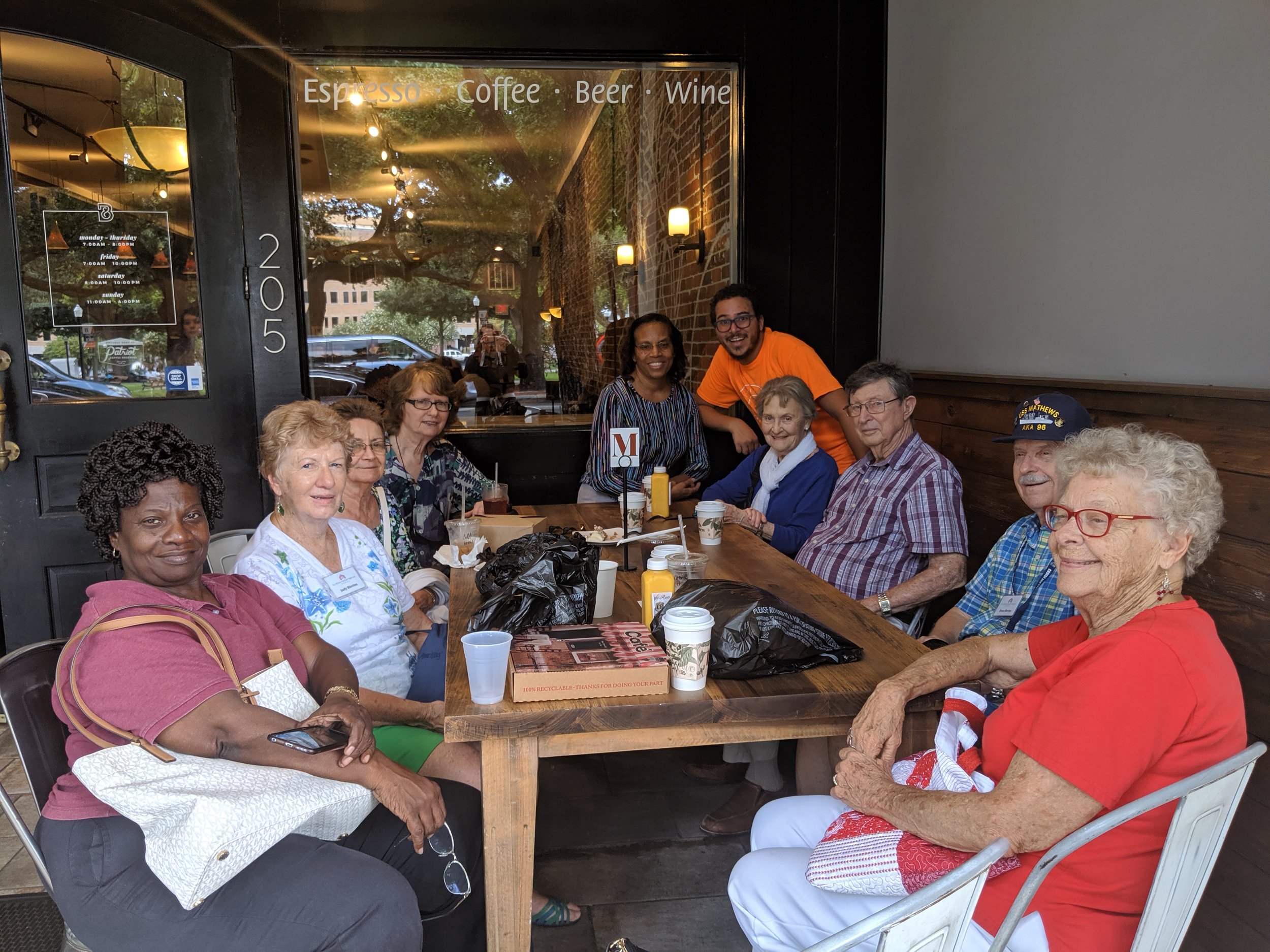 Take an evening stroll through the historic Dixieland neighborhood with a local guide and enjoy 7 unique food tastings.
When: 4:15 - 6:30 p.m. Thursdays - Saturdays
Start Location: The Red Door
Price: TBA